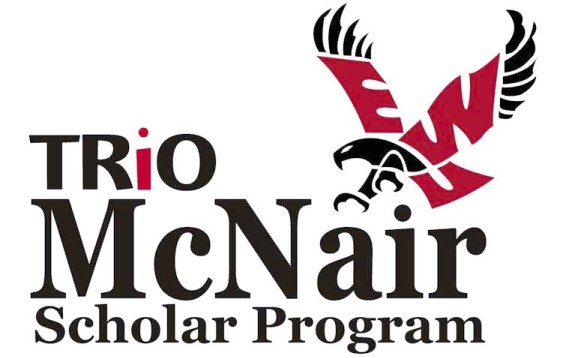 The Ronald E. McNair Scholars Program at Eastern Washington University works with motivated and talented juniors and seniors who are first-generation, low-income, and/or members of under-represented groups by introducing them to academic research and to effective strategies for getting into and graduating from PhD programs.
The program is a comprehensive program structured to prepare undergraduates for successful careers as graduate students, professors, and professional researchers. This preparation is offered in the form of classes, seminars, advising, tutoring, faculty mentoring, and the completion of a summer research internship.
Please see the program's website for more information.
Browse the EWU McNair Scholar Collection: